VFW POST 3031

In Honor of Wallis and Witcher

Address: 11160 N. Old Wire Rd.
​ Rogers, AR 72756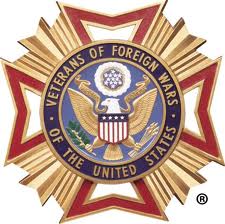 Tuesday: Hamburgers 5 till 7pm
Wednesday: 3 Ball Tournament - 6:30pm to ?
Thursday:
- Happy Hour Prices - 11:00am to Closing Poker from 1 pm till 4 pm
Saturday:

Steak Night

- 6:00pm to 8:00pm (First and 3rd Saturday of the month Only)


Sunday:

Breakfast

- 8:00am to 10:00am
Post Closes at noon after Breakfast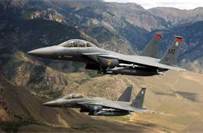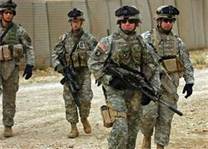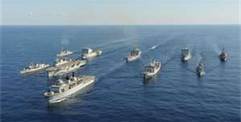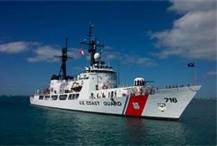 Monday:

If you haven't bought a Memorial Poppy yet (The ones displayed for the year) you can either come in to the post and buy one or send your $5 to the Quartermaster to have it hung. ALL PROCEEDS go DIRECTLY to the Relief Fund to help other Veterans.
Mailing Address

VFW Post 3031
PO Box 1383
Rogers, AR 72757​​​​
US ARMY
JUNE 14, 1775​
US COAST
GUARD
JANUARY 28, 1915​
Memorial Poppies for 2018-2019 will come down 1 July and new ones will be going up. Donate to your favorite bartender for your poppies since there is a contest this year between the bartenders to see who can raise the most by P.O.W day on Sept 20th.


Paula WON!!!