VFW POST 3031 ROGERS, AR
​​
In Honor of
Wallis and Witcher

2016 State Post of the ​​Year
All State
All American
National Community​​​ Service
Awards​
​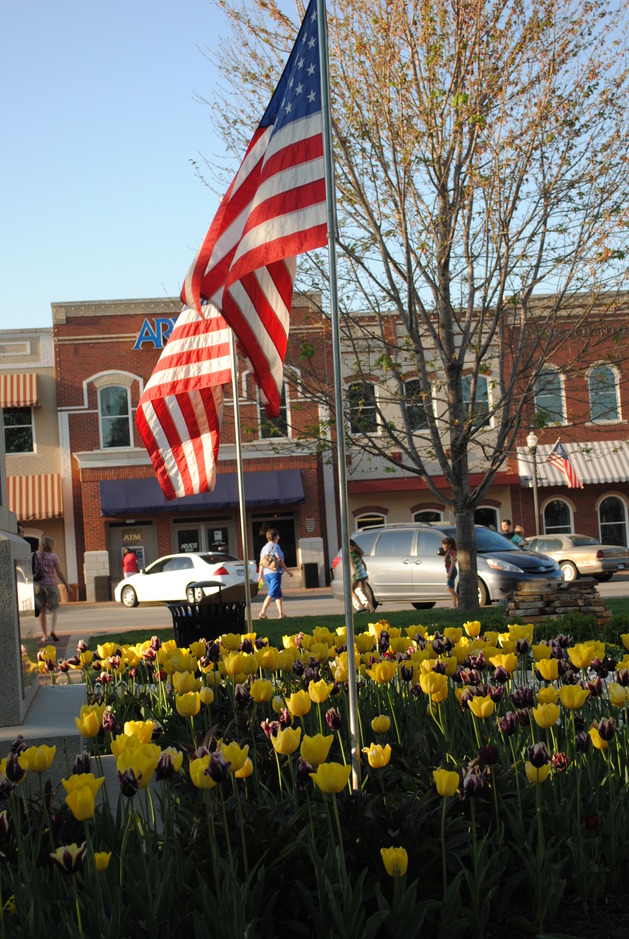 THE YEAR OF WORKING TOGETHER
The Wallis Witcher VFW Post 3031 was established on the first day of October, 1980.
We are now located in our second of two buildings.
Today,the VFW is one of the largest and most active veterans organizations in the United States and Post 3031 continues the tradition of being on the forefront of service to Veterans to our country.
We actively select programs and partners who assist veterans from WWII to Afghanistan. We understand the current-day veteran community is far more diverse than it was 10 years ago, which is why we are committed to gaining new members who are of all ages, genders and conflicts
.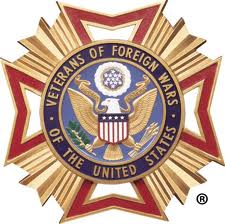 Post Hours of Operation

11:00 A.M. till things slow down
Monday thru Saturday



Sunday
8:00 A.M. - 10:00 A.M.
Breakfast Only
Mailing Address: PO Box 1383
Rogers, AR 72757
Phone: (479) 636-7042​​

State & National Website​:

​​ ​www.arkansasvfw.org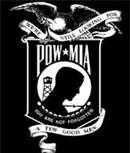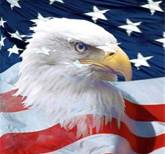 Email:

post3031vfw@yahoo.com




NOTE:

You will need to send an email
​ from your email provider do to this
​ link is not link to yahoo. This email is active.​